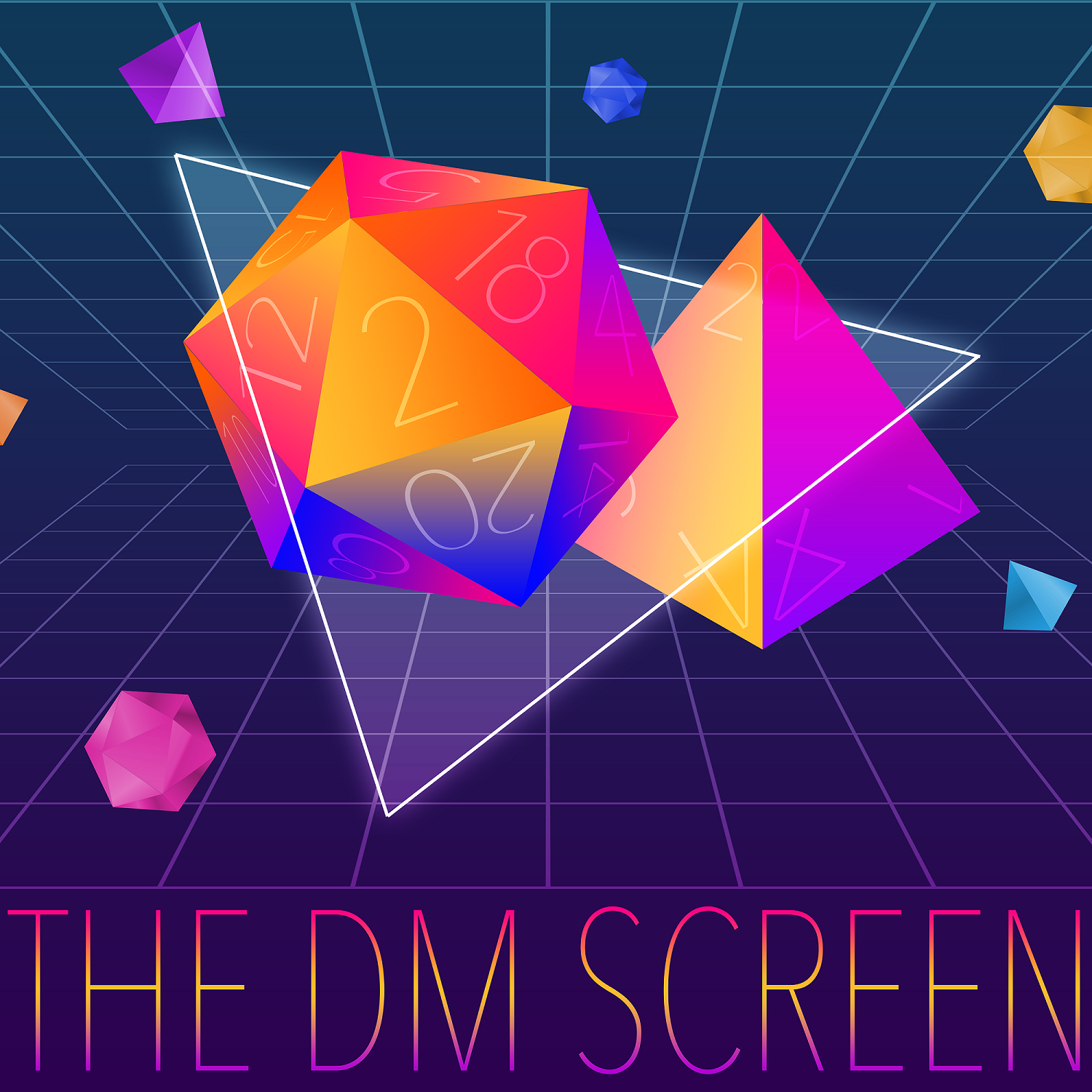 Welcome back! After a brief hiatus for the holiday season, The DM Screen is back with an important announcement: We will be hosting a panel at PAX South! If you happen to be in the San Antonio area on January 17th, come join us for a pseudo-informative lecture on running your first-ever tabletop campaign. 
https://south.paxsite.com/schedule/panel/how-to-run-your-very-first-rpg-session-ever
Regular episodes will resume soon. Thank you for your patience, and we'll see you this weekend!